Red Talks: GA4 and Actionable Analytics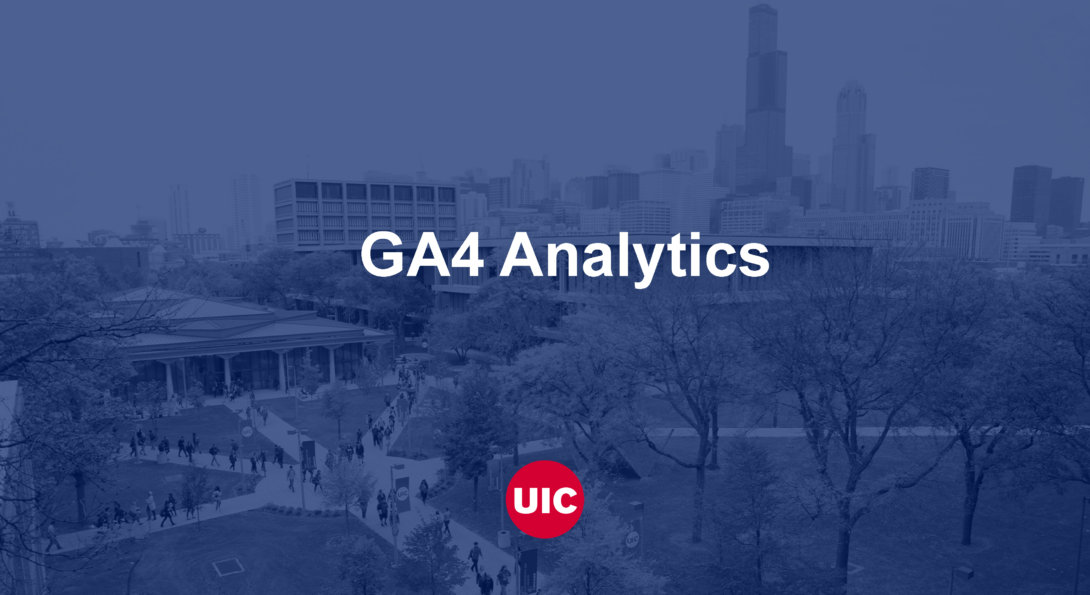 An Introduction to the new Google analytics
The inaugural Red Talks presentation on GA4 and Actionable Analytics. The recording is available 
As noted in the presentation: On July 1, your Universal Analytics Property will stop collecting data.
After July 1, 2023, you'll be able to access your previously processed data in your Universal Analytics property for at least six months.
Key Differences between the new GA4 and Universal Analytics Heading link
Data Collection and Privacy
Data Collection and Privacy

No IP addresses
Easier Data Deletion (including Data Retention Options)
Options to turn off location-specific data and ad personalization data by country

Data Streams for the new omnichannel landscape
Engagement Metrics: A Focus on Users vs. Traffic & Behavior Metrics

Universal Analytics User metrics:
Google Analytics 4 User metrics:

Total Users
Active Users
New Users.
Bounce Rate (engagement)
In UA: Percentage of single page sessions with no interaction with the page.
A bounced session has a duration of 0 seconds.
In GA4: Percentage of sessions that were not engaged sessions.
User is on the page for less than 10 seconds, and then leaves without triggering any events or visiting any other pages or screens.
Modified on June 22, 2023