Multimedia & Social Media
The UIC Red theme includes components for slideshows, videos and embedded feeds from Twitter and Facebook as demonstrated below. If you have a need to embed content from sources not included in these components, contact rednet@uic.edu and the Digital Communications staff will discuss your needs and assist in finding a solution.
SlideShow
See below for an example of a Slide Show component.  Slideshows require at least two images to be uploaded, along with Alt Text (for accessibility purposes).  You have the option to add captions to each specific slideshow image, as well as make the caption link somewhere else (by inputting a Image Caption URL).  Also, there is an optional input to attribute the image to a particular source/photographer.
Video
Adding video to your page is as simple as using the Video component, entering the URL of your video on YouTube, Vimeo and other services to embed it in the page. The component will automatically size your video for the page. This component also includes optional Title and Text fields.
The Grid Component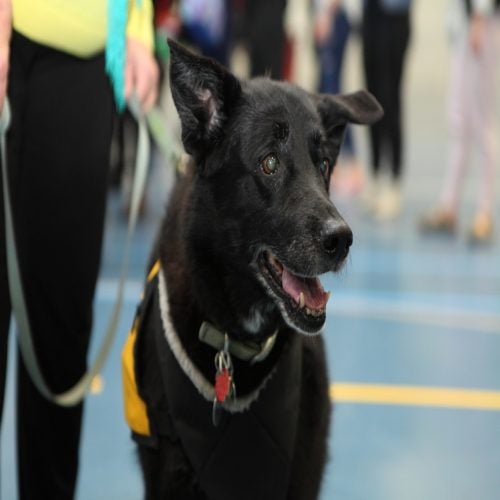 Grid Heading / Topic of Image
This is an area to highlight more in-depth what the image represents. The minimum number of images/sections required to in the Grid component is 4.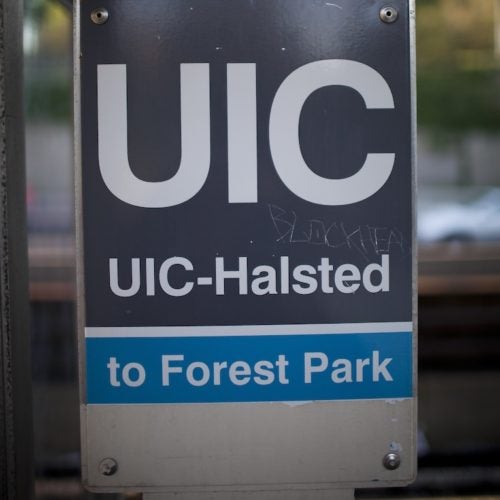 The Second Heading
Notice that the image is hyperlinked, providing the visitor a visual reference to the content they are heading towards. Only internal links are available within this component. Clicking on this image will send you to red.uic.edu's "Contact Us" page.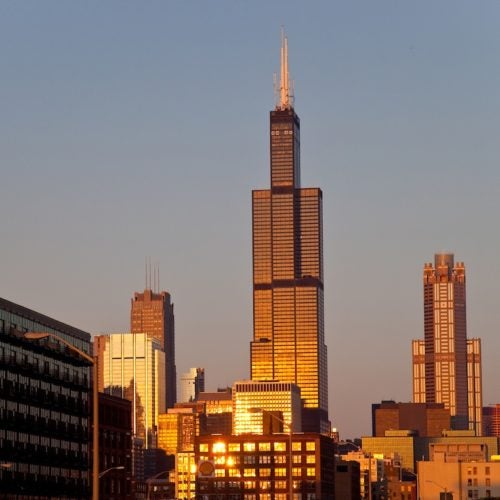 The Third Heading
Another interesting feature of the Grid component, is the animation that takes place when hovering over the image. Go ahead and hover your mouse over the Sears, err - Willis, Tower.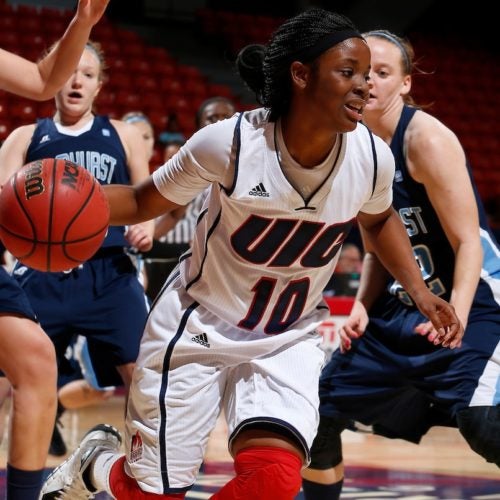 The Fourth Heading
Finally, you'll notice that the triangles over the images are associated with the description field [this written content] you enter on the back end. It's a way for the visitor to corroborate the words with the image itself.
Pride Points
50% Of RED users will use this component to serve as an info-graphic for data.

ALL RED users will know this is a non-scientific case study. (Here is an example of the text input in Pride Points)
Facebook (scrolling feed)