Share Your Posts with RSS Feeds
The various Post Types on Red automatically generate RSS feeds to promote subscribing or sharing your content on other websites. Feed URLs can be configured to share all posts in a Post Type or share only specific categories in a Post Type.
Subscribe to the Red How To Tips feed using https://red.uic.edu/help_article_categories/how-to/feed/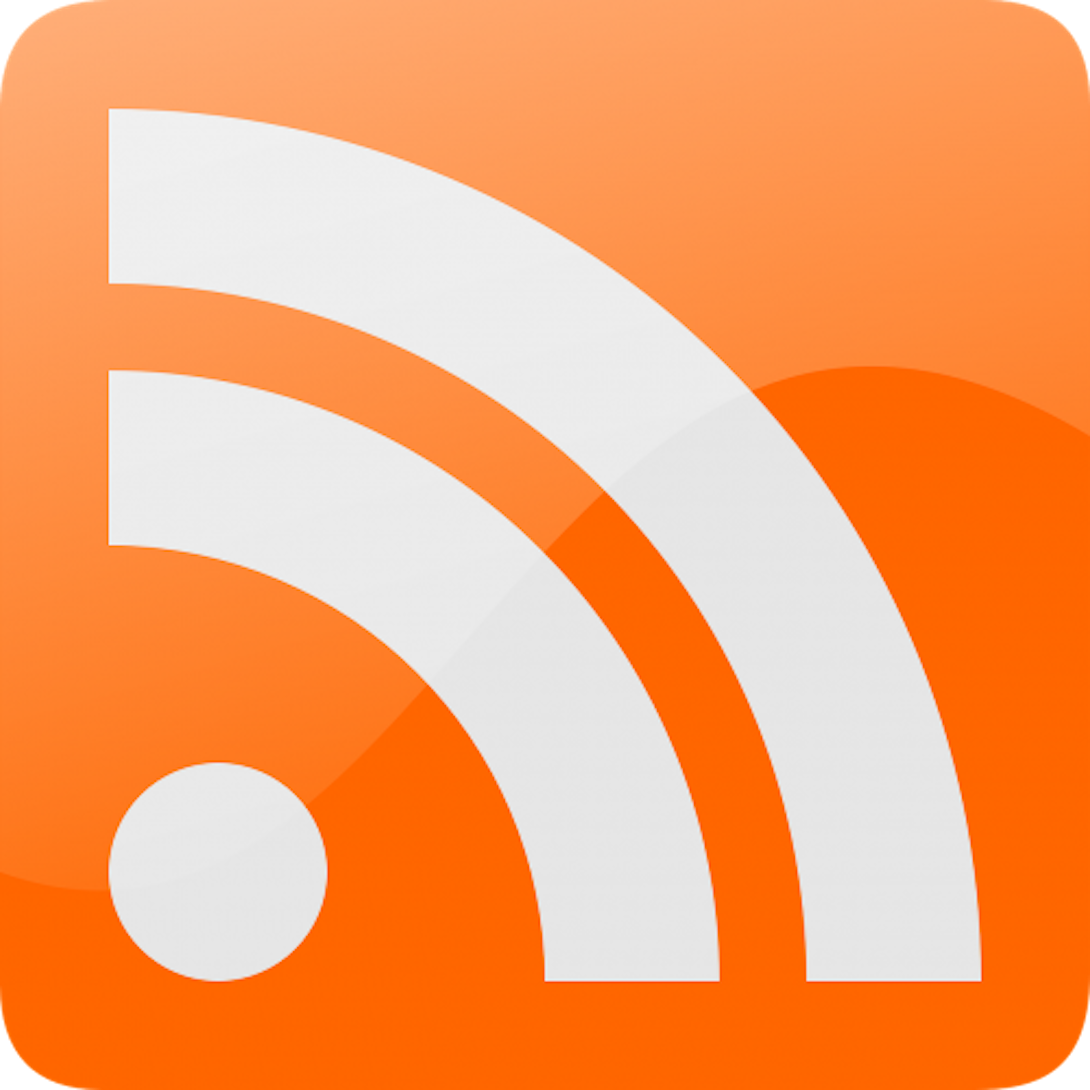 The primary content shown in RSS feeds on Red is the content in the "Excerpt" text block in the "Intro Text" area of the page. We recommend a sentence or two that summarizes the post.
Note: this text would also show in any highlight components that are used for that post type.
RSS Feeds will also show the title of the post that will serve as the link to the post and the date it was published.
Additional details from the post Intro Text area may include:
Use these URLs Templates, with your specific details to create your links to the feed. Replace SITE with the first part of your website URL.
To create feed URLs for specific categories of a Post, replace CATEGORY with the specific slug for your category. Remember that slugs with multiple words use a hyphen between words. Example: "category alpha" should be set as category-alpha
News Posts:

https://SITE.uic.edu/feed/?post_type=news

News Posts from a specific category:

https://SITE.uic.edu/news_categories/CATEGORY/feed/
Additional Post Types
You can also share feeds for:
Events: post_type=event
Profiles: post_type=profile
Research Projects: post_type=research_project
Help Articles: post_type=help_article